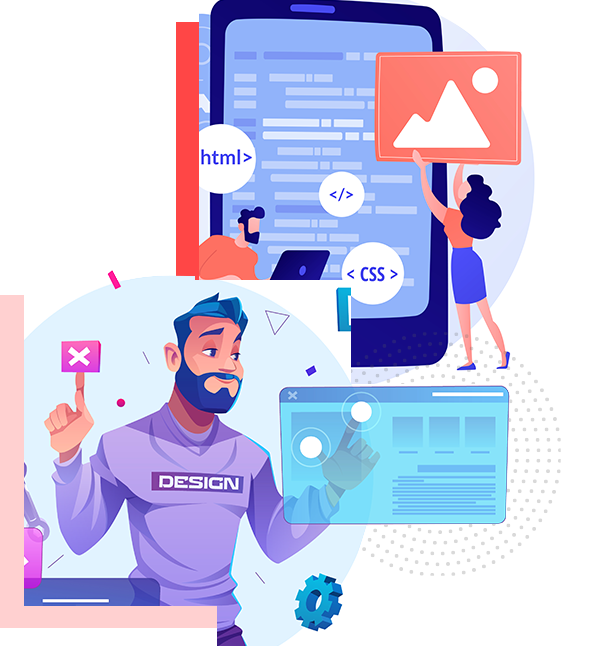 WE CREATE IMPACTFUL DIGITAL EXPERIENCES
We are a full-service web development company with top-notch capabilities that make digital experiences better than ever. We build digital presences that not only help businesses put their best foot forward but also offer their customers improved digital experiences. No matter what you have in mind for your web development project, we will bring it to life, from conception to completion.
Over the years, we have mastered the art of developing websites that improve the human relationship with technology and drive businesses forward towards success.
Let Us Be Your Development Partner!
Our approach
Our Web & App Development Process
We follow an outcome-driven and proven approach to minimize error and optimize results.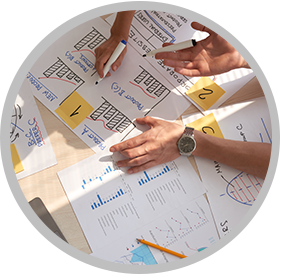 Before we code, we sit with you and listen to your needs to have a clear picture of what you desire in a website. We jot down your pain points and create a strategy that also includes researching your market and competitions.
We first define the functionalities, features, and structure of your website. Once we put together all the elements necessary for a well-presented website, we bring our creative website designers into the game.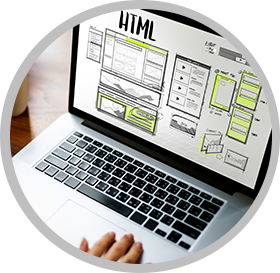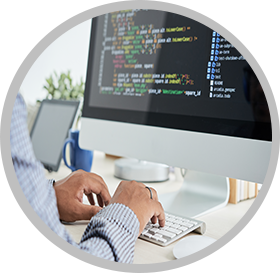 Once we have gathered all the innovative and custom elements for your website, we begin coding your website, bringing your vision to life.
After the completion of the website, we test and inspect it to make sure it is bug-free and runs smoothly for the best user experience possible.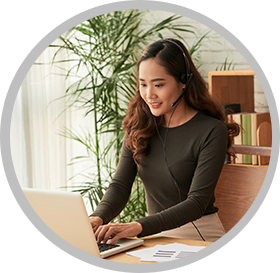 Get a Quote
Got a Web Development Project in Mind?